ROBOTIME ROBUD Wooden Bright Pretend Cooking Set Play Kitchen for Kid Gift WCF14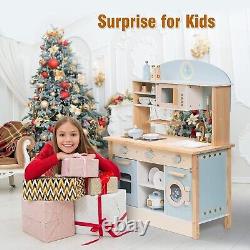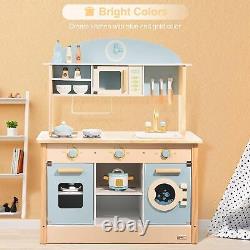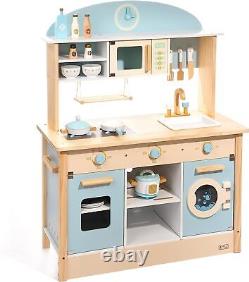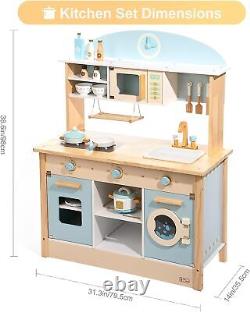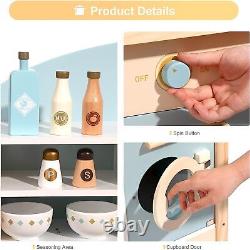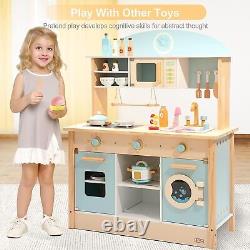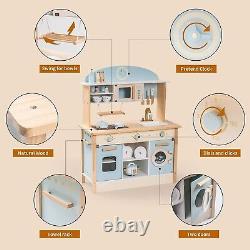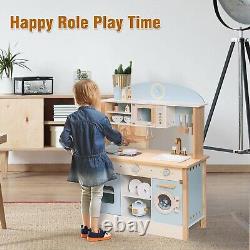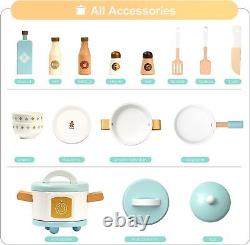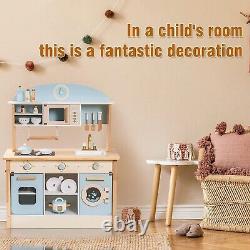 2023 New Sales Mini Doll House. 2022 New Sales Mini Doll House.
ROBOTIME ROBUD Wooden Bright Pretend Cooking Set Play Kitchen for Kid Gift WCF14. ROBOTIME was founded in 2007 Since we were founded, mainly develops educational toys for kids.
ROBOTIME is aimed develop kid's lanuage skill, social skill, creativity and imagination, hand-eye coordination. Closing to life scene, chid play role to chef, exercise hands-on ability, improve language expression ability and social skills, enjoy DIY games for fun.
This product is one of the most popular products in our company. Its detailed design is outstanding, and its products are well received.
If you want to give your daughter a surprise, please feel free to place an order. Wooden kitchen play set: The preschool kitchen sets are made of natural wood, sturdy and durable, can be used by several children and for many years.
Play kitchen sets paint with high quality paint, safe and harmless, make the surface smooth and easy to clean. Role play fun: With the green kitchen toy set, children can play as a cook, let their creativity and imagination run wild. Children will introduce parents, family and friends to their own toy kitchen model that encourages social skills and expression. Light color: children normal like toys with light colors.
This is the design ideal of the play kitchen set. We're looking for more fun ways for kids to play and learn positive behaviors. The wooden kitchen set will be a good partner for your children. Cooking time for kids: play toddler play set as a chef and cook their "delicious food". Parents can play with them to enjoy this happy time and kids can play the cooking game by themselves too, parents have time to do something else.
A perfect gift: Beautiful play set kitchen is a good gift for little girls and boys, for birthday, name day, festival, Christmas, Thanksgiving Day... Cook role play, let your children run wild and have a lot of fun.

---