Hand Made 112th scale Miniature Vampire Hunting Kit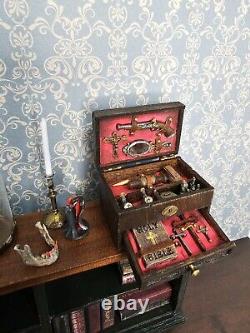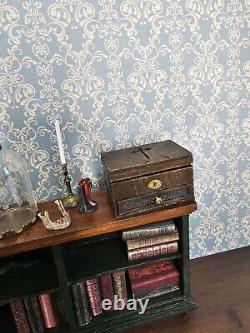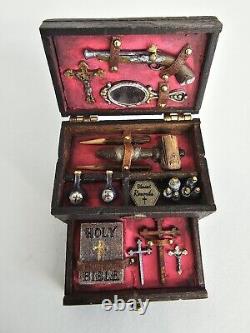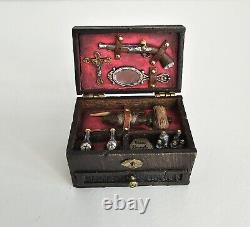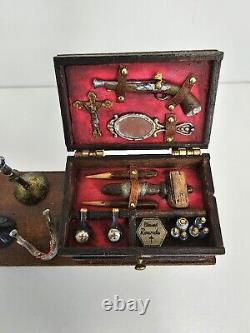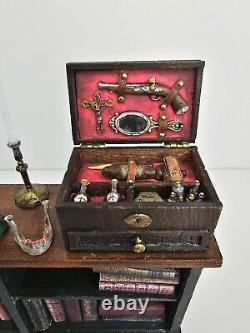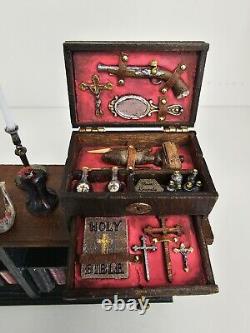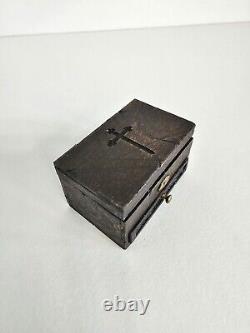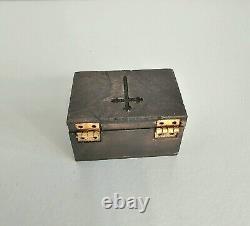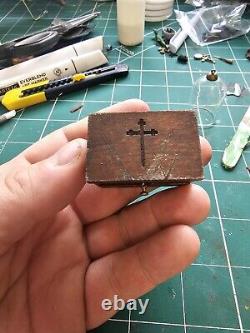 1:12th Scale Dollhouse Vampire Hunters kit. Beware the blood-sucking fiends that lurk in the shadows.
Equip your dolls with the necessary tools and knowledge to protect themselves and their loved ones from the scourge of the undead... This super cute, 19th century vampire hunters kit contains everything needed to take down those pesky Miniature vampires lurking in the night.. I also sell this miniature as a DIY kit to build and decorate yourself. Please note that this is a handmade and made-to-order item that is meant for a doll's house and not a life-size kit. This item is also NON-refundable.

---