Beautifully Curated Handmade Fully Furnished From Kit Farmhouse Dollhouse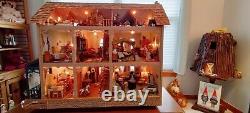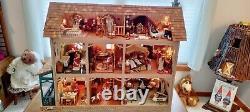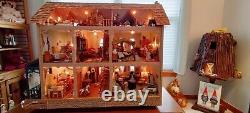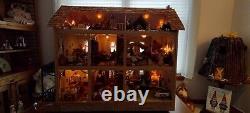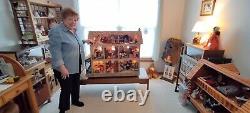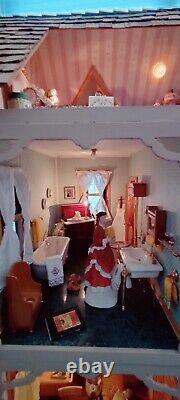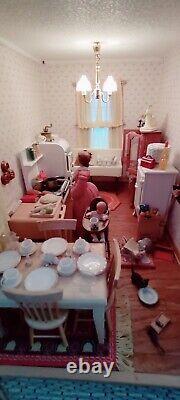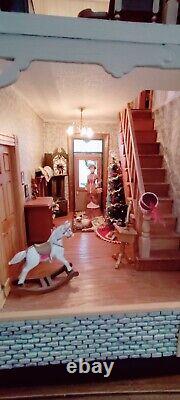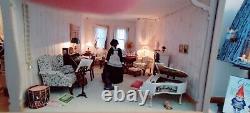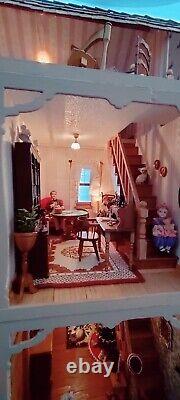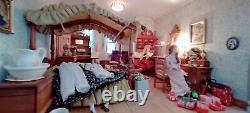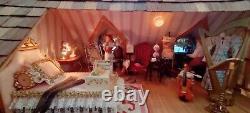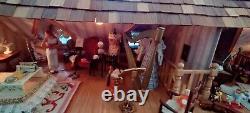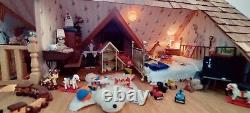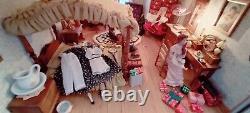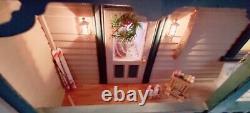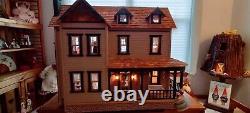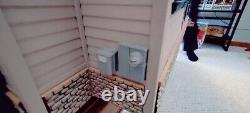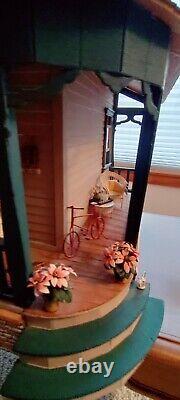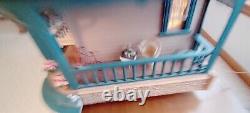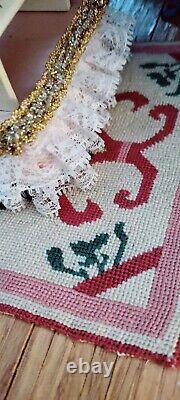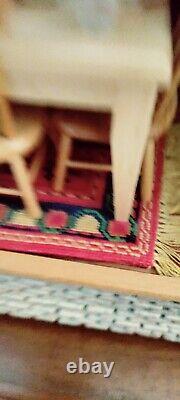 Beautifully Curated Handmade From Kit Farmhouse Dollhouse. Completely Furnished With Impeccable Detail. It was put together 20 years ago by the owner who built it from a kit. She had to hand cut all the roof shingles by hand. It's on a swivel and electrified.
Please check photos for all the details. This item is in Grand Rapids Michigan on the west side of the state.
Is you can see from the photos it's Christmas time. The house is decorated as if Christmas is right around the corner. Every room is jam-packed with finely created details.
Even the rugs are real needle point. A friend made them for the owner. I will not be able to get all the photographs in this listing so if you're interested in more please message me and I will send more via message.

---